Minor League Cricket announced today that the Chicago Tigers, who joined the league's Central Division for the 2022 season, have added to their ownership group with Raiders Unlimited, owned by Vishal Shah, joining the team. The Tigers have also added three new corporate partners in multi-year partnerships, ConsumerCoverage, DialfixIt and Edusity.
The addition of Shah to the ownership team will allow for a further infusion of support to the Tigers' long-term growth plans that includes increased investment in team development and cricket infrastructure to help the Tigers compete and provide resources for the significant cricket-passionate community in Chicagoland. The Tigers currently play at Hanover Park in Chicago's western suburbs.
"I have always loved the sport of cricket," Shah said. "Ever since my early childhood days, I have played and participated in the game and always dreamed of owning something substantial. And since I am a huge fan of the Tigers, I couldn't be happier. I get to contribute to the continued success of this phenomenal team."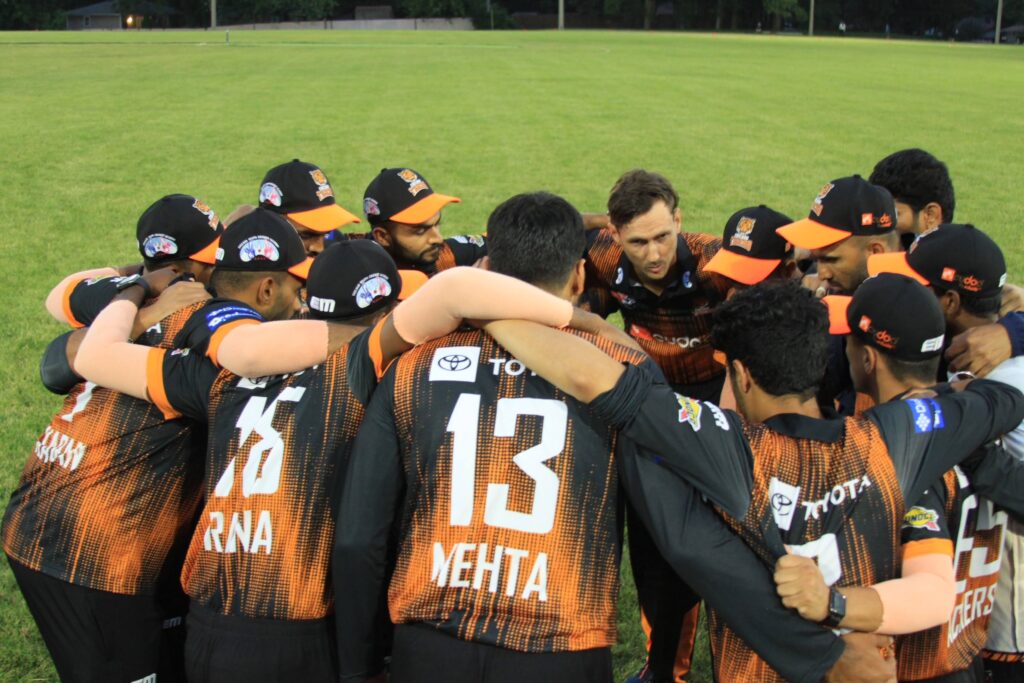 Shah's youthful passion is reflected in Raiders Unlimited, a pioneering sport management company. Shah founded the company with the aim to nurture and develop youth cricket in the United States, while creating pathways to professional cricket through corporate sponsorship.
"I am a big believer in youth empowerment and youth sports programs," Shah added. "It is in these formative years that so much potential can be nurtured if these children are given an opportunity."
"MiLC is delighted to welcome Vishal Shah and Raiders Unlimited to the Chicago Tigers' ownership group," said Sameer Mehta, co-founder, Major League Cricket. "The Chicago area has a huge passion for cricket and we're excited to see the Tigers' further the growth of the sport there, building on a strong start with their performances in the 2022 season so far."
The Tigers have enjoyed an impressive inaugural season, winning seven of their 12 matches to-date. With two rounds remaining of the regular season, the team sits in second place in the Central Division, with the top two teams qualifying for the playoffs.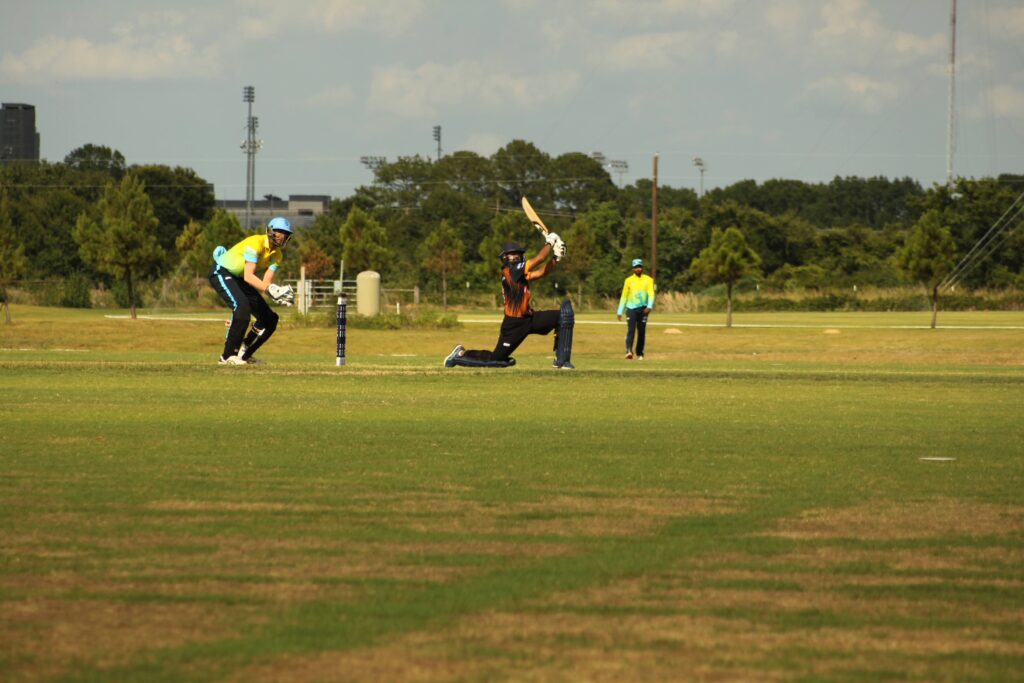 "The Chicago Tigers MiLC team is core to our vision of developing cricket in the Chicagoland area," said Gaurav Chugh, co-owner, Chicago Tigers. "It provides the platform for youth to graduate from our academy – Chicago Youth Cricket Academy (CYCA) – into the professional cricket world. Partnering with Raiders Unlimited enables us to further strengthen the Tigers. Our goal together with Raiders Unlimited is to invest in cricket infrastructure and this is a first step in a long journey."
"The investment by the Raiders into the Tigers forms a powerful force for cricket's growth in Chicagoland," said Mehul Shani, co-owner, Chicago Tigers and co-founder of the CYCA. "With Raiders Unlimited joining our ownership group, the Tigers will bring new energy and passion to the field. Cricket is a team sport and with the Raiders on our side we have a winning team!"