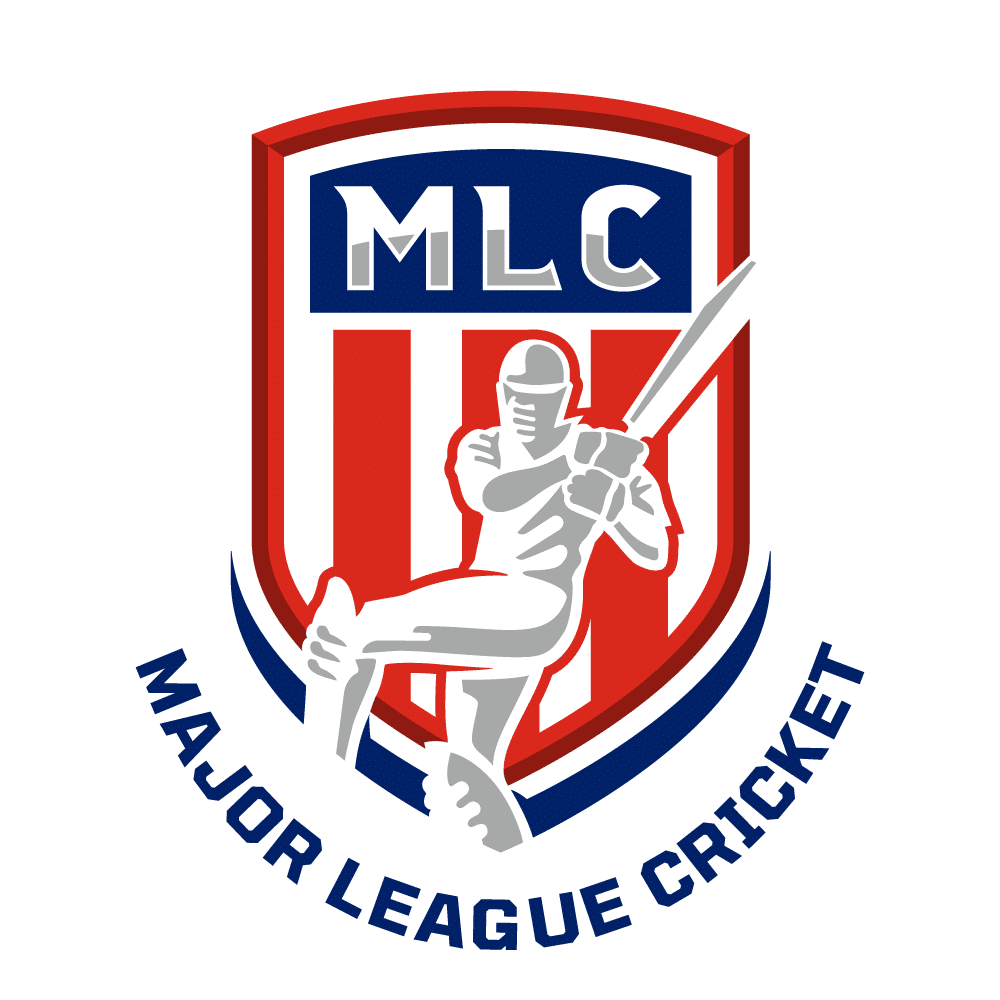 Major League Cricket (MLC) has today announced plans for Elite Talent Development Programs designed to facilitate the advancement of the country's up-and-coming talent.
The creation of these programs enables MLC to nurture a pool of talented young cricketers that will be crucial to the future success of Major League Cricket, Minor League Cricket, and the United States national teams.
Each of these programs will be managed centrally by MLC staff, in conjunction with professional coaches based locally around the United States.
The MLC Elite Talent Development Programs have been designed to provide players with the tools to improve their skills, develop themselves as both cricketers and people, and prepare them for the next stage of their already promising careers. We firmly believe that every player selected has significant potential and we look forward to monitoring these players' development in the coming months and years ahead.
David White
Player Development Manager, Major League Cricket
In its initial year, Major League Cricket will run two programs targeted at select groups of athletes, which consists of the most promising 37 youth cricketers.
MLC SCHOLARS SQUAD (AGED 16yrs to 18 yrs)
The Major League Cricket Scholars Squad consists of the top 25 most promising youth cricketers as selected by MLC, based on recommendations from local coaches and performances in various junior tournaments conducted throughout the country.
The program will aim to enhance the athlete's technical, tactical, mental, and physical attributes, while providing high-quality training and competitive match play opportunities. The decentralized program will be managed by MLC, working closely in conjunction with professional coaches locally to monitor the player's progress.
1. Aarnav Iyer, Bay Area
2. Abhiram Bolisetty, Morrisville
3. Aditya Srinivas, Bay Area
4. Ahan Bhakre, Houston
5. Ali Sheikh, Dallas
6. Arjun Vajjalla, New Jersey
7. Chaitanya Parwal, New Jersey
8. Dev Thadani, Bay Area
9. Heer Patel, Atlanta
10. Ishaan Sharma, Maryland
11. Rahul Jariwala, Bay Area
12. Rajat Sood, Bay Area
13. Rehman Dar, Dallas
14. Rishab Mohan, Seattle
15. Ritwick Behra, Maryland
16. Rohan Phadke, Morrisville
17. Rohan Posanipally, Bay Area
18. Sahil Kancherla, Seattle
19. Saiteja Mukkumalla, New Jersey
20. Sanjay Krishnamurthi, Bay Area
21. Shamith Pasula, Bay Area
22. Skanda Rohit Sharma, Bay Area
23. Soorya Selvakumar, Dallas
24. Srinidhi Raghavendran, Bay Area
25. Viraj Vaghela, Atlanta
MLC FUTURE SCHOLARS SQUAD (AGED 14YRS TO 16YRS)
The Major League Cricket Future Scholars Squad consists of the best 14-to-16-year boys nationally. This program is designed to assist each athlete to realize their potential and will be delivered locally by professional coaches across the MLC Academy network. This squad will offer opportunities to attend specialized training programs conducted throughout the year, as well as opportunities to interact with MLC contracted players and programs.
1. Adam Khan, Florida
2. Adil Shivakumar, Bay Area
3. Aditya Gupta, Morrisville
4. Anirudh Immanuel, New Jersey
5. Atteendra Subramanian, Atlanta
6. Ishaan Roy, Atlanta
7. Rishi Pandey, Atlanta
8. Ruhan Swar, Bay Area
9. Ryaan Bhagani, Los Angeles
10. Sanat Misra, Seattle
11. Surya Narayanan, Seattle
12. Tanaf Wasie, Houston
Congratulations to all youth cricketers that have been selected to participate in the Elite Talent Development Programs delivered by Major League Cricket. These programs will provide amazing opportunities for these young athletes to take their game to the next level, and we are excited to be a part of their journey to becoming the new generation of cricketers.

Jagan Nemani
Head of Academies, Major League Cricket
SPECIAL MENTIONS
In addition to the above squads, Major League Cricket will continue to observe performances throughout 2021 with a view to expanding the above squads over the course of the year. Selectors have already identified some promising cricketers, and will work with their coaches to devise suitable development programs for these athletes.
1. Atharva Patwardhan, Seattle
2. Arya Venkatesh, Bay Area
3. Danush Kaveripakam, Atlanta
4. Vinay Baid, Bay Area
5. Shreyan Satheesh, Houston
FUTURE PLANS FOR THE ELITE TALENT DEVELOPMENT PROGRAMS
Following the delivery of the Elite Talent Development Programs in 2021, Major League Cricket aims to expand these programs further in 2022, where performances across Minor League Cricket, MLC Jr. T20 Tournaments and the MLC Jr. Championship will be considered in selecting the athletes to be involved in future programs.
Developing pathways for talented young cricketers is what excites us all at Major League Cricket. I am glad that we have put systems in place to recognize, encourage and develop these athletes, as they represent the future of cricket in this country.

Sameer Mehta
Co-Founder, Major League Cricket